The ultimate luxury experience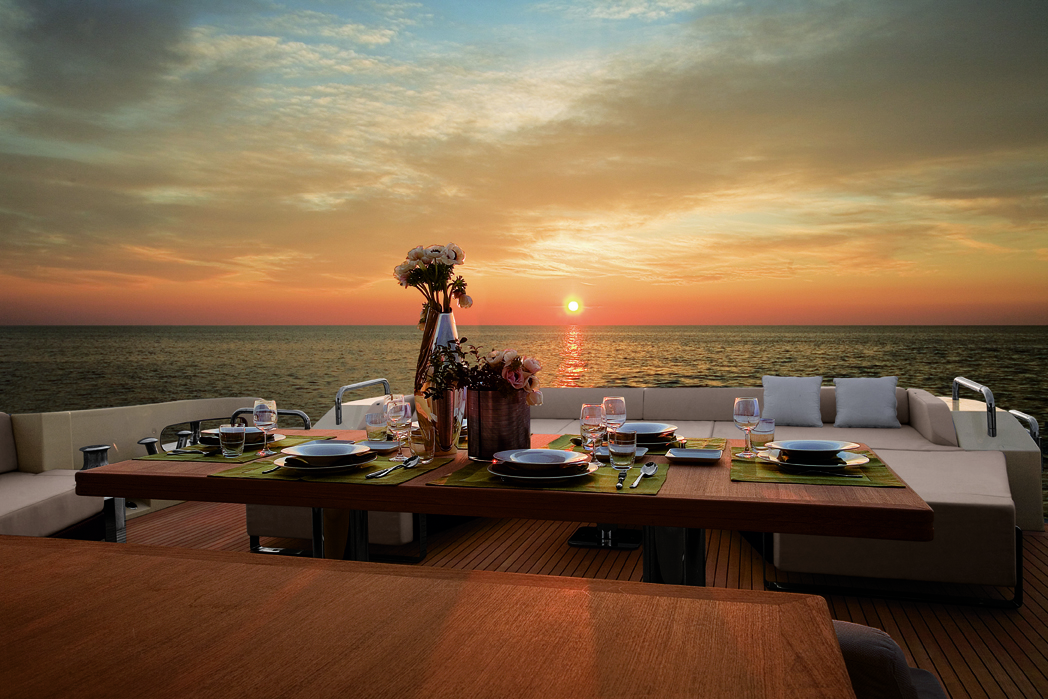 DEsign
Roccabella Yachts prides ourselves on our strong, working relationships with all the leading yacht designers of the world.

As a company, our approach towards yacht design is both open and intuitive. We will find the right designer to turn dreams into reality.

Each designer that Roccabella suggests is specifically chosen for their ability to meet the unique requirements presented. Whether it is a motor yacht or sailing yacht, our team of experienced brokers personally will guide you through this process- this is paramount.
Build & Refit
Designing and constructing a yacht that has been created for no-­one else but its new owner is arguably the principle of yacht ownership; when every element comes together in a way that is as individual as its owner.
design
We manage all aspects of the new construction process, from the initial design and negotiating contracts, to overseeing the build process and ensuring that the yacht is delivered on time and to budget.
build
Working together with the world's principal shipyards, naval architects and interior designers, we have specialised knowledge to guide you from start to finish with any project.
Keep it simple
We're here to make things simple and ensure that what is usually deemed a highly involved and complicated process, is made as stress-free as possible, making each and every stage more enjoyable than the last, right up to and after delivery.